Hey y'all! Happy humpday! It's been another crazy week of new releases. Will it stop anytime soon? Probably not! Today we're talking about the newest of new items. So many new makeup releases! Some of these launch today (6/21). These products are hyped, so if you want them, snag them up quick!
I'll be updating this post throughout the day as these products launch, so keep an eye out for the updated links!
Jaclyn Hill x Morphe Palette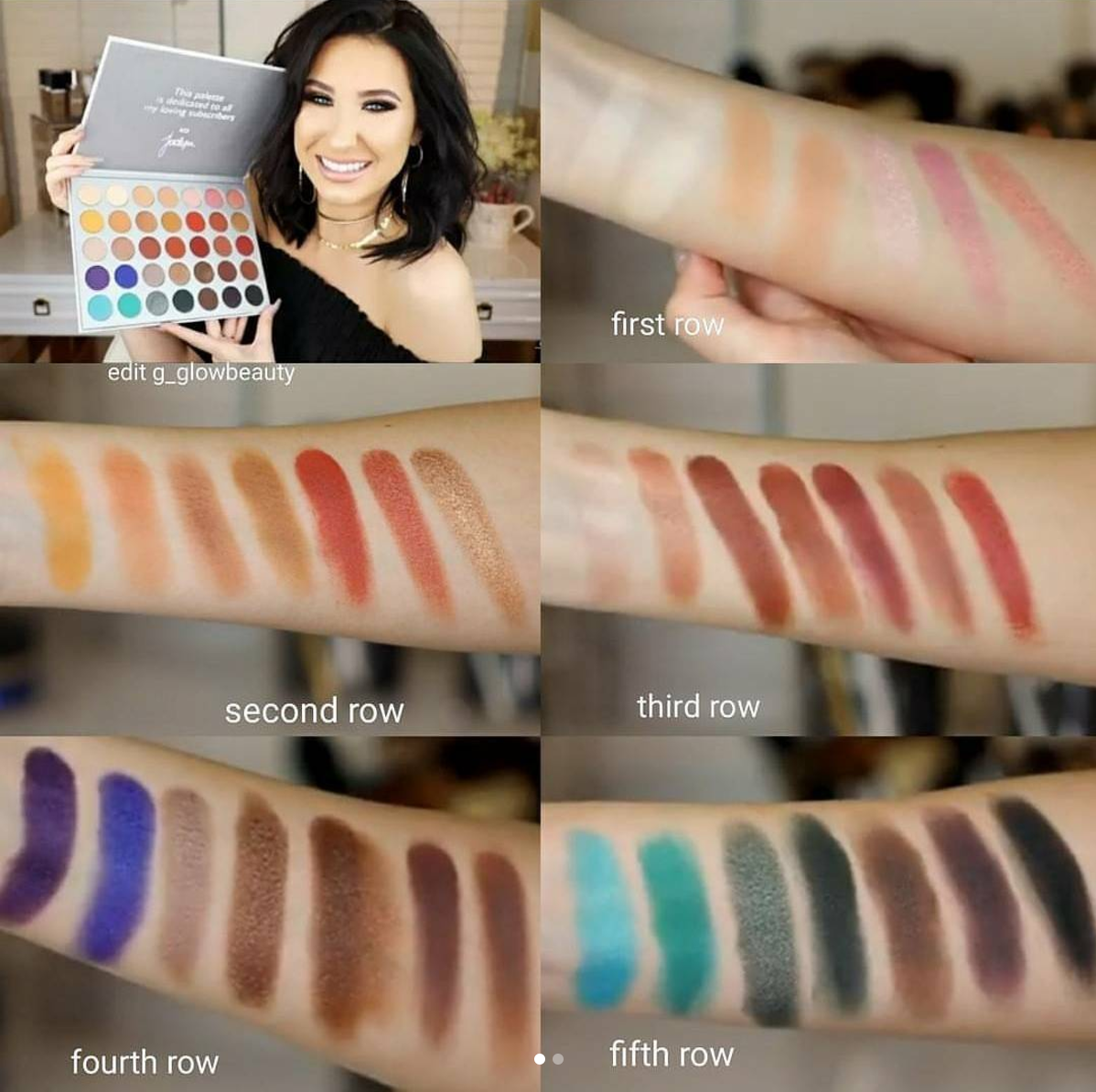 Releases today (6/21)
$38 + shipping (use code SAVE15NOW for 15% off)
Limited Edition
Available on MorpheBrushes.com
Includes 35 eyeshadow shades created by Jaclyn Hill
"This is not your average eye palette. That'd be boring. We (and most importantly, Jaclyn Hill) don't do boring. This palette is a 2-year love affair. 35 brand-new, OMG eyeshadows that Jaclyn whipped up, formulated, tested, re-tested, and perfected. They were created to deliver not only the best color payoff but also amazing application. Mattes, shimmers, satins, foils, and glitter: all pressed to perfection…just the way Jaclyn wanted. Her dreamy colors are now your reality. So whether you're pressed for time or have time to play, this palette is your new bestie. Because a girl (and guy) needs to have options."
KKW Beauty Cream Contour & Highlight Kit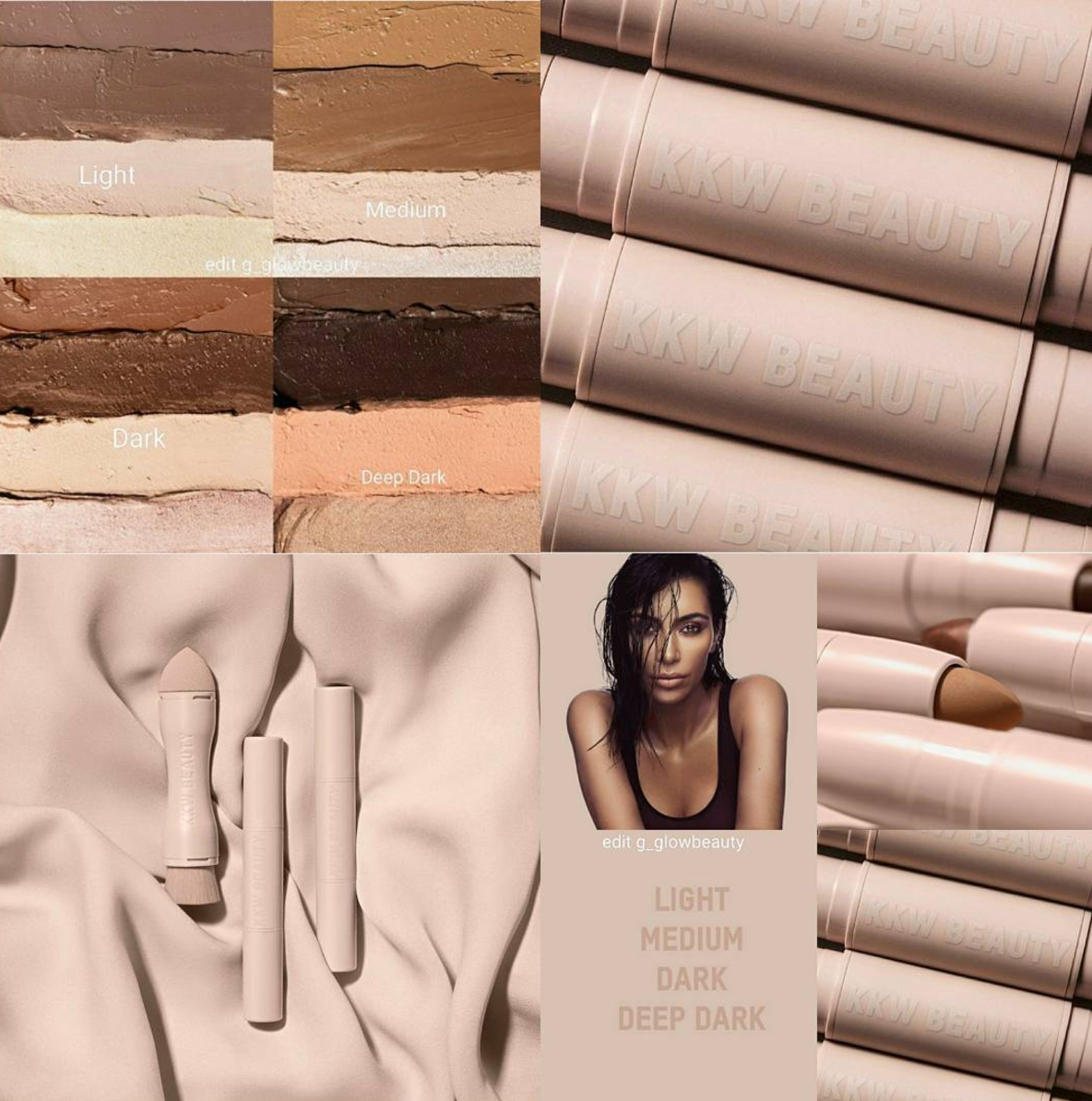 Releases today (6/21)
$48 + shipping
Available on KKWBeauty.com
Includes two double-ended highlight and contour sticks, and a dual-ended blending brush
Urban Decay Naked Heat Palette
Special one day only pre-order today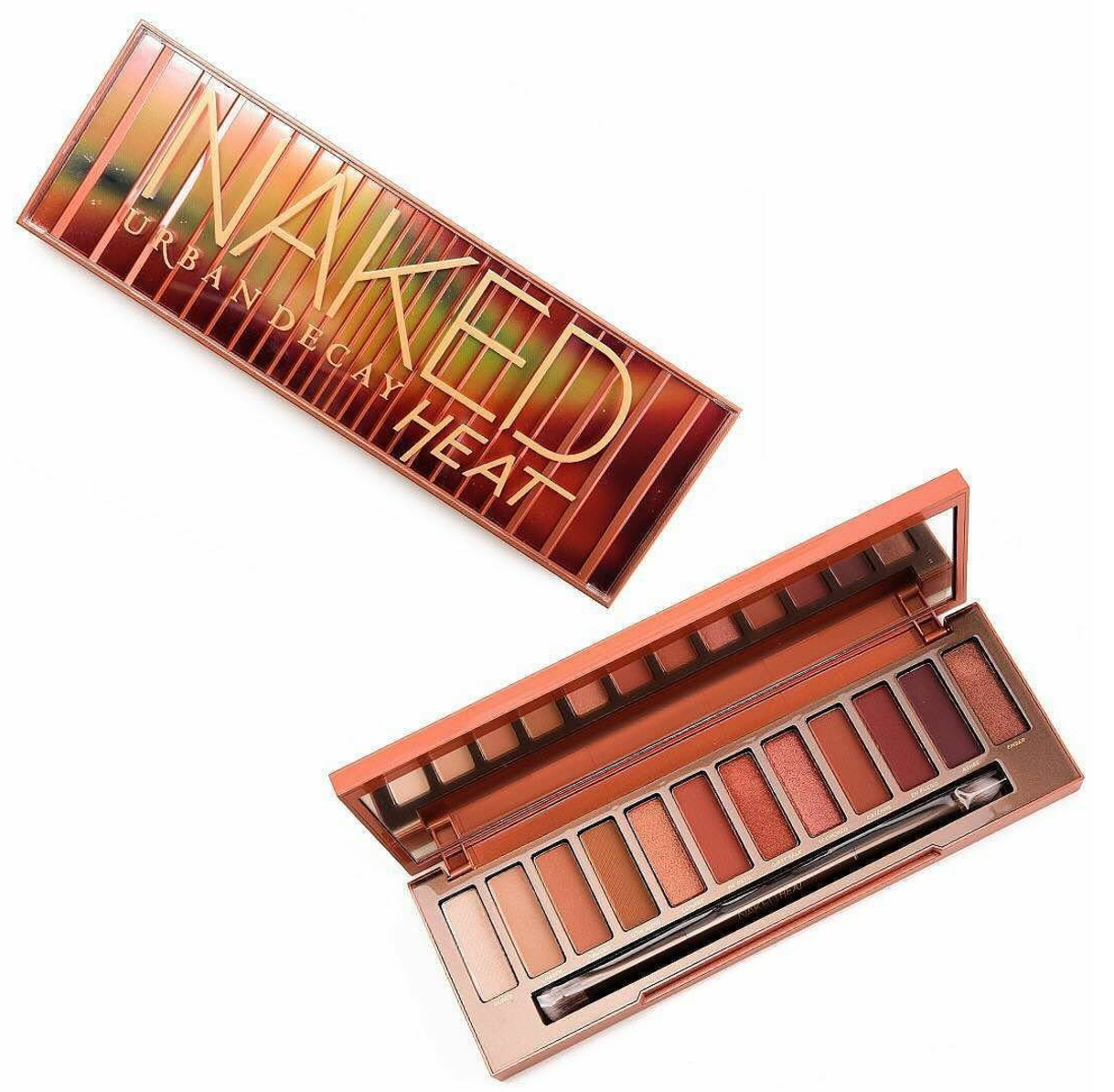 $54 + free shipping
Available only on Ulta.com
Includes 12 of the hottest, trendiest warm toned shades
"Give in to the heat of the moment with 12 can't-live-without, amber-hued neutrals – including warm browns, burnt oranges and rich siennas. The most shade-driven Naked Palette UD has ever done, this palette takes Naked in a whole new direction. From a super-smooth red-brown matte and a glimmering copper to a deep, shifty bronze, this palette has everything you need to create sultry daytime looks, intensely smoky nighttime looks and everything in between."
Jouer Cosmetics High-Pigment Lip Glosses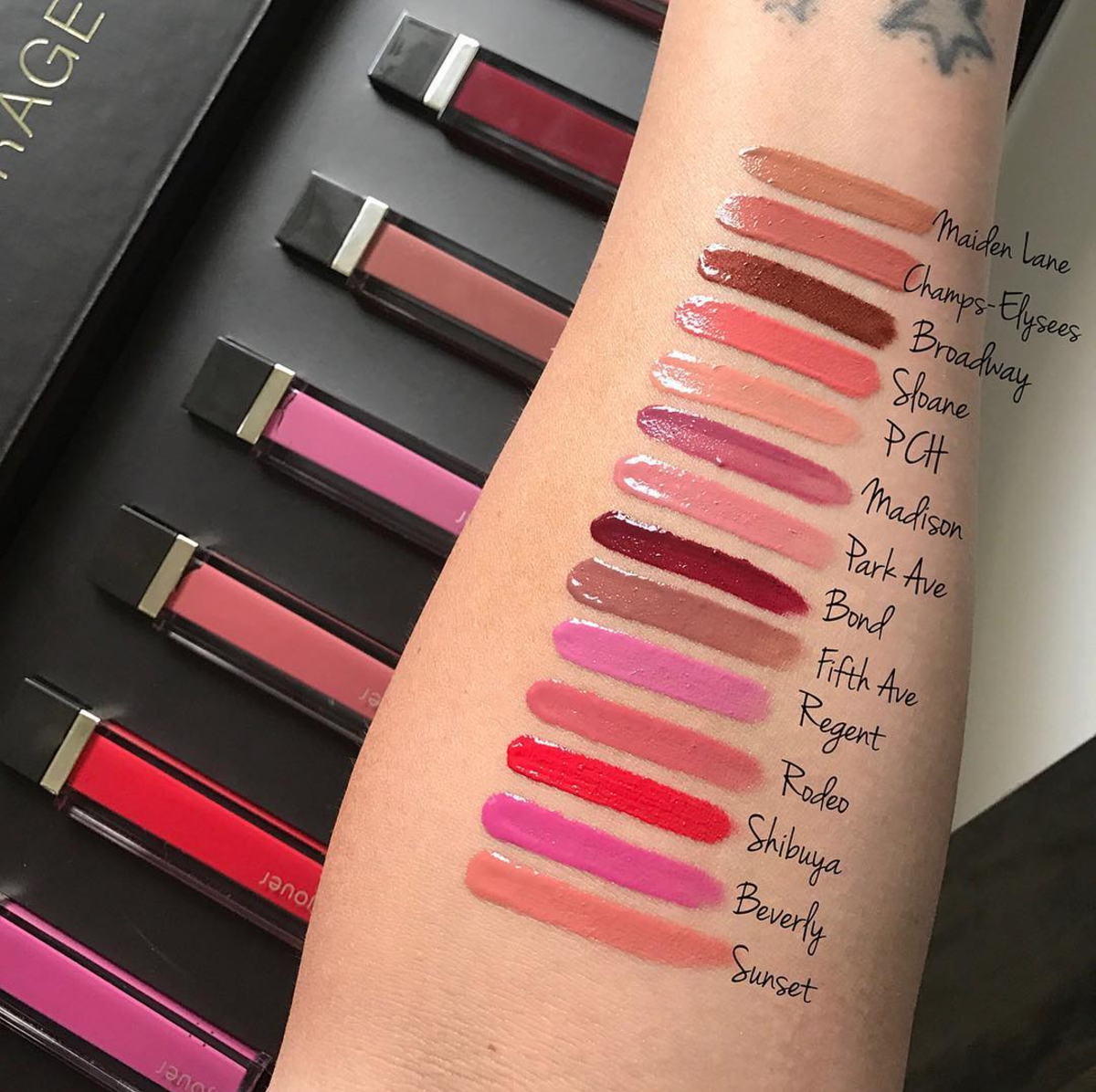 Releases today (6/21)
$17 each + shipping
Available only on JouerCosmetics.com
14 high pigmented shades
Too Faced Glitter Bomb Palette
Available now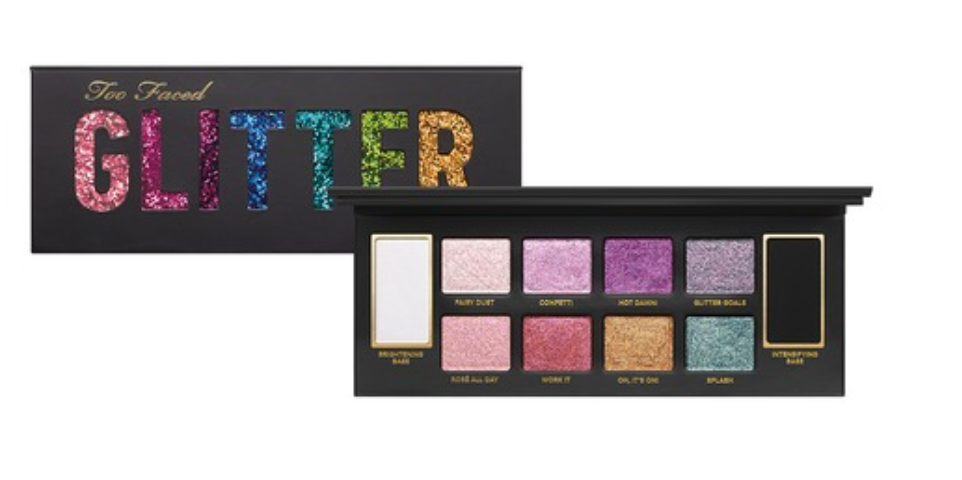 $45 + free shipping
Limited Edition
Only on TooFaced.com
Includes 8 brand new shimmery, glitter eye shadows plus black and white matte base shades that can be used wet or dry
"Step into your very own glitter lab and experience an explosion of creativity with 8 sparkly prismatic Glitter Bomb shades. Use the white and black matte bases to brighten or intensify the glitters or apply them wet for a liquid crystal-like finish. Who says you can't wear glitter to breakfast?"
KL Polish Summer 2017 "Miami" Collection
     $8.50 each or $45 for the collection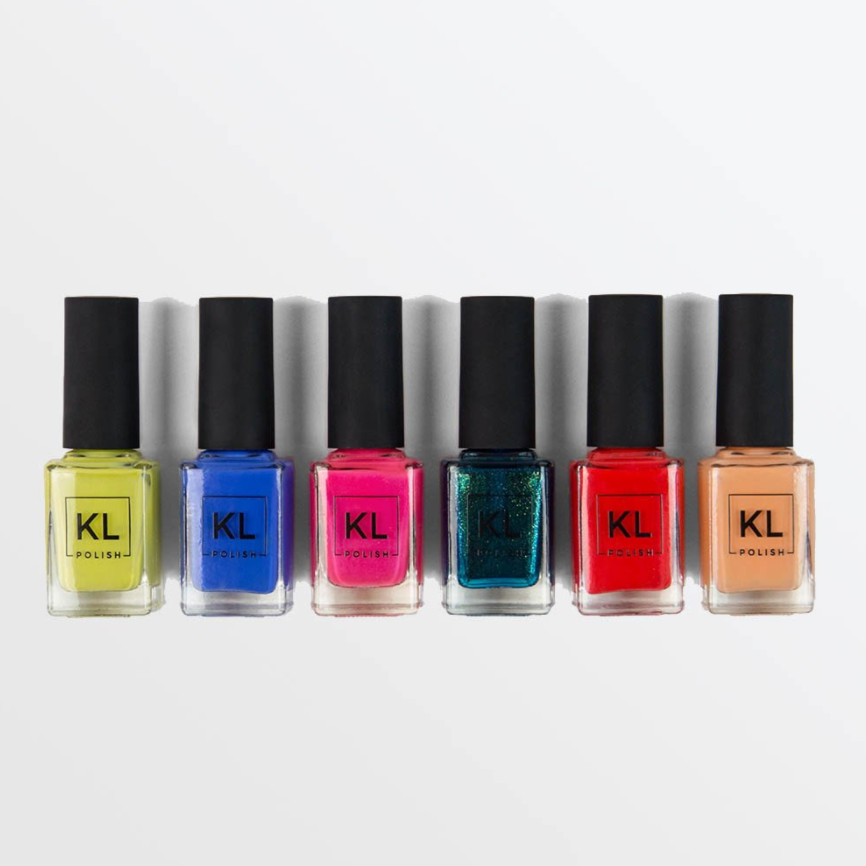 Exclusively on KLPolish.com
305 – A true chartreuse shade that makes a statement.
Porter Miami – This wearable cobalt blue shade screams summer.
MIA – Not your normal hot pink. This shade has gorgeous blue undertones.
Ocean Drive – This shimmery teal will give you major mermaid vibes.
Magic City – This poppy red shade will make your nails hot like the summer heat.
South Peach – What would summer be without a creamy peach polish?
What do you have your eye on? I personally don't think I need anything from this collection, but all these products look promising!